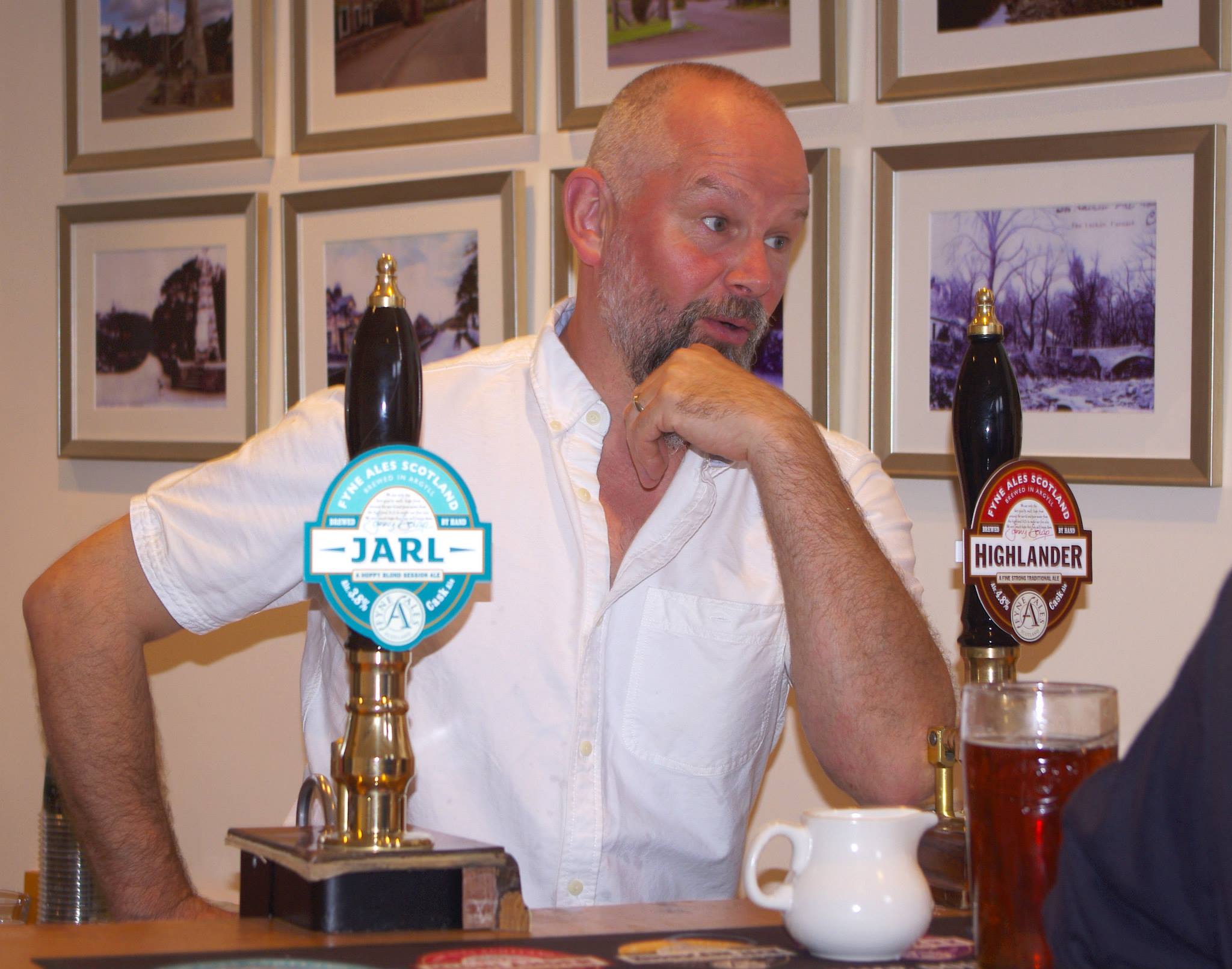 As the quarry expanded workers back in the 19th Century, potentially hard drinking quarriers, arrived. They, along with their families, made certain that Furnace, as a community, grew, flourished and was able to justify the arrival of shops, including a grocer, a butcher and a general store as well as an Inn.  
Back in the day Furnace Inn served delicious pub grub, had a well stocked bar and real fires. And much like The Queen Vic or Rovers Return, it was the social point of the village.
Sadly, like so many pubs throughout the land, in 2013 it pulled its' last pint and served its' last Scampi and Chips. The social hub was gone…but not for long. A dedicated team of Furnace folk got together to fund and grant raise to build an extension onto the village hall and to create our very own community run bar.
Owned by the SCIO the licensed bar is well stocked with a variety of beers, spirits, wines and soft drinks, all reasonably priced. It is open to members of the SCIO or you can be signed in by a SCIO member.   
Opening Hours
Friday 6 – 10
Saturday 6 – 10
Sunday 4 – 7