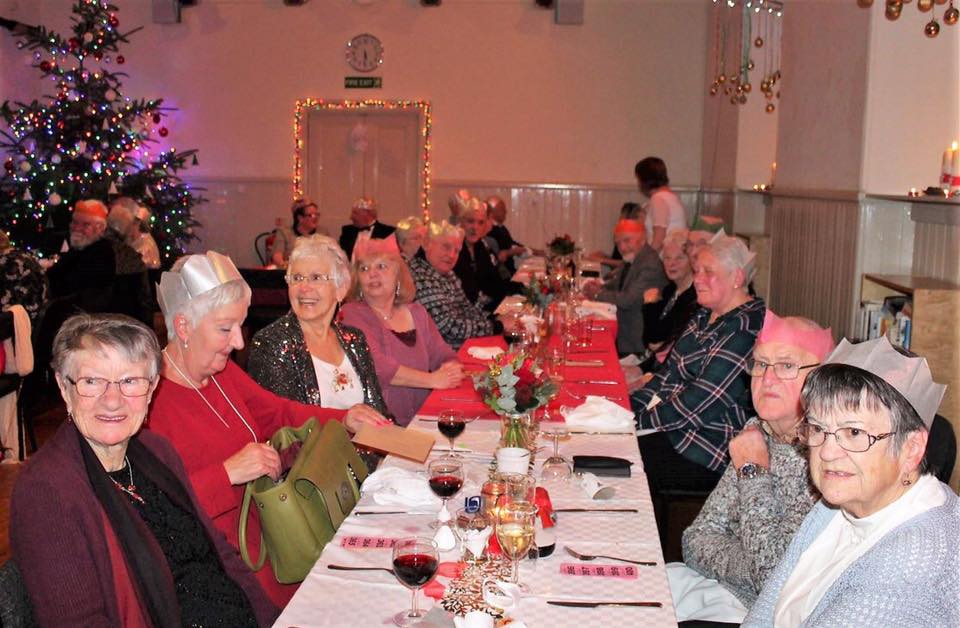 We are a small but diverse community made up of several generations of folk, some with Furnace in their DNA, others moved to Furnace more recently.
Our Christmas meal organised by the SCIO ) for the more elderly in our community is a time-honoured event. As is the knees up that follows it, open to everyone in the village.
We mark the coming of Christmas season with our lights being switched on by a local character and the event is counting down by a mass of lantern bearing locals. Mince pies washed down by mulled wine is the order of the day after.