2009 was Scotland's Year of Homecoming, when communities all over Scotland staged a wide variety of events aimed at reaching the Scottish diaspora and reminding everyone of the great things about Scotland.
And Furnace was no exception.
With the Coffee Morning Crowd the driving force and led by the intrepid Ronnie Dodd, Furnace staged a "Fun Weekend" of events which ranged from a fancy dress wheelbarrow race to a Overs V Undies footy match, it included the annual Duck Race, a march through the village by a tuneful Inveraray Pipe band, a Village BBQ, competitions, stalls and more.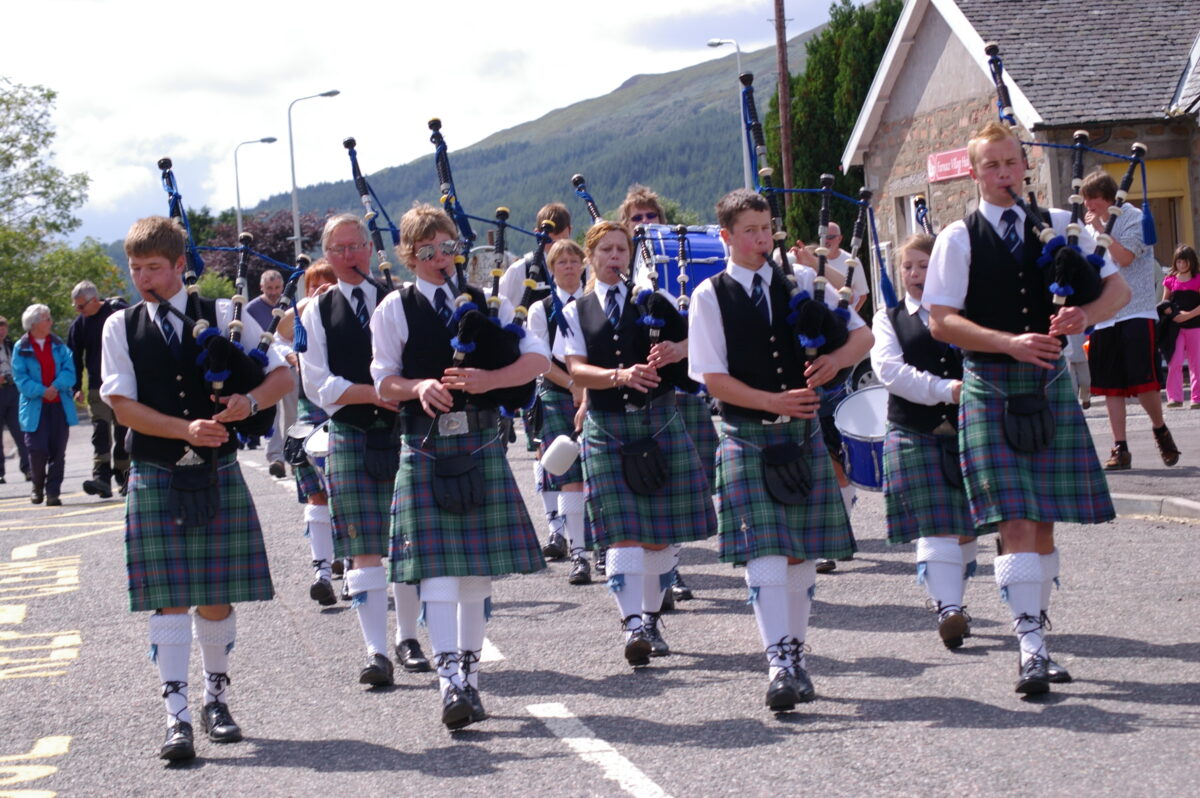 But it didn't stop there. We had such a good time that the following year we decided to have another …. and the year after that…and the year after that.The Furnace Fun Weekend eventually morphed into the Furnace Gala and was organised by ad hoc groups of people until the SCIO took it over in 2018.
The gala was never intended to make money, but the legendary generosity of the people of Furnace raises a huge amount of funds which go towards the Christmas Party and a varity of charities, including the SCIO itself.