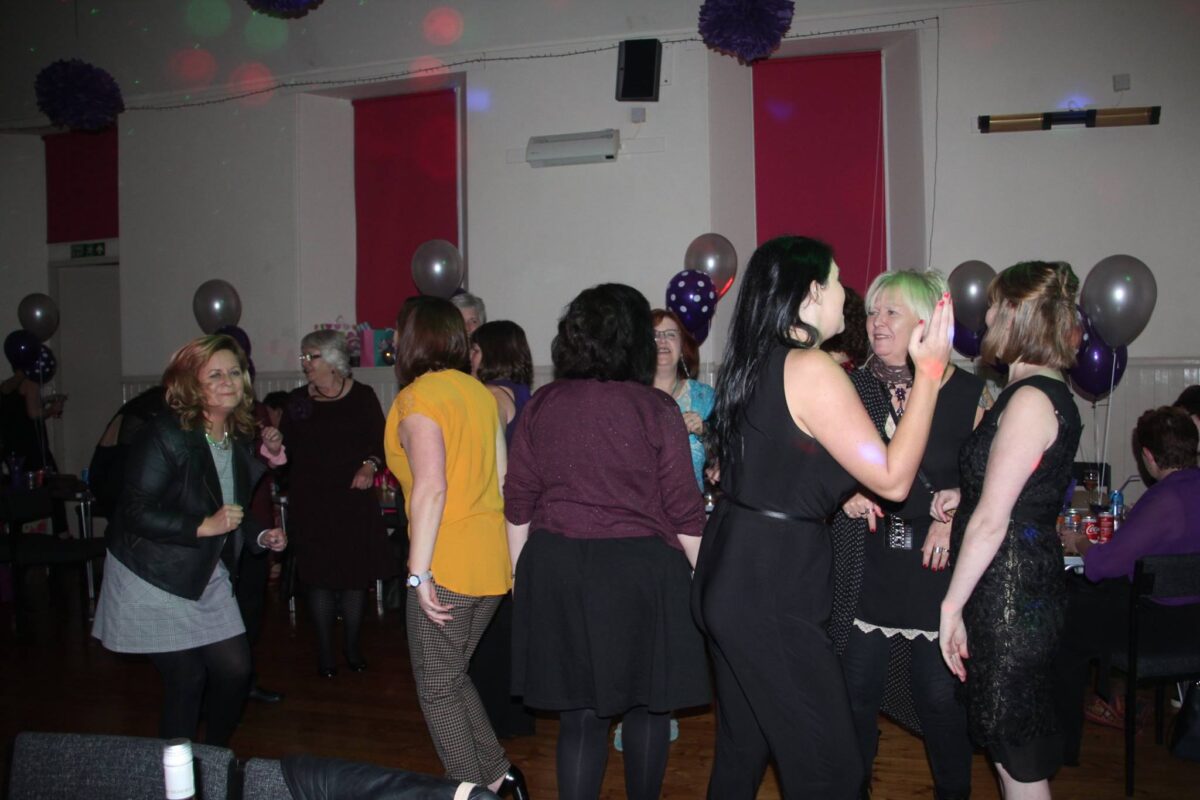 Furnace may be a small village with approximately 250 residents but the village has never struggled to come up with new and innovative ways to socialise.
At the beginning of 2015 Sharon MacInnes decided it would be fun to have a ladies night. Not content to have the usual suspects, the idea grew as Sharon chatted it through with friends and family. It turned out that lots of ladies who had been born and subsequently left the village wanted to come along and celebrate all that was great about 'Furnace Girls'. Not only that, they wanted their mum's and daughters to come too. Everyone was excited to meet up with old friends and neighbours and meet the ladies who were newer to the village.
And so it happened. Over 100 ladies descended on Furnace Village Hall. Mum's, daughter's, aunts, old and new friends. The looks on the faces of those who hadn't met up for years was priceless. Pure joy!
Of course the event needed a bar and the bar needed staff so Sharon decided to let her husband Hamish and his pal Richard work the bar… in their kilts…with over 100 women. The boys have never been the same since!
The event raised over £800 for Breast Cancer awareness. It was a night of hugs and happiness, tears and chat. A night never to forget.