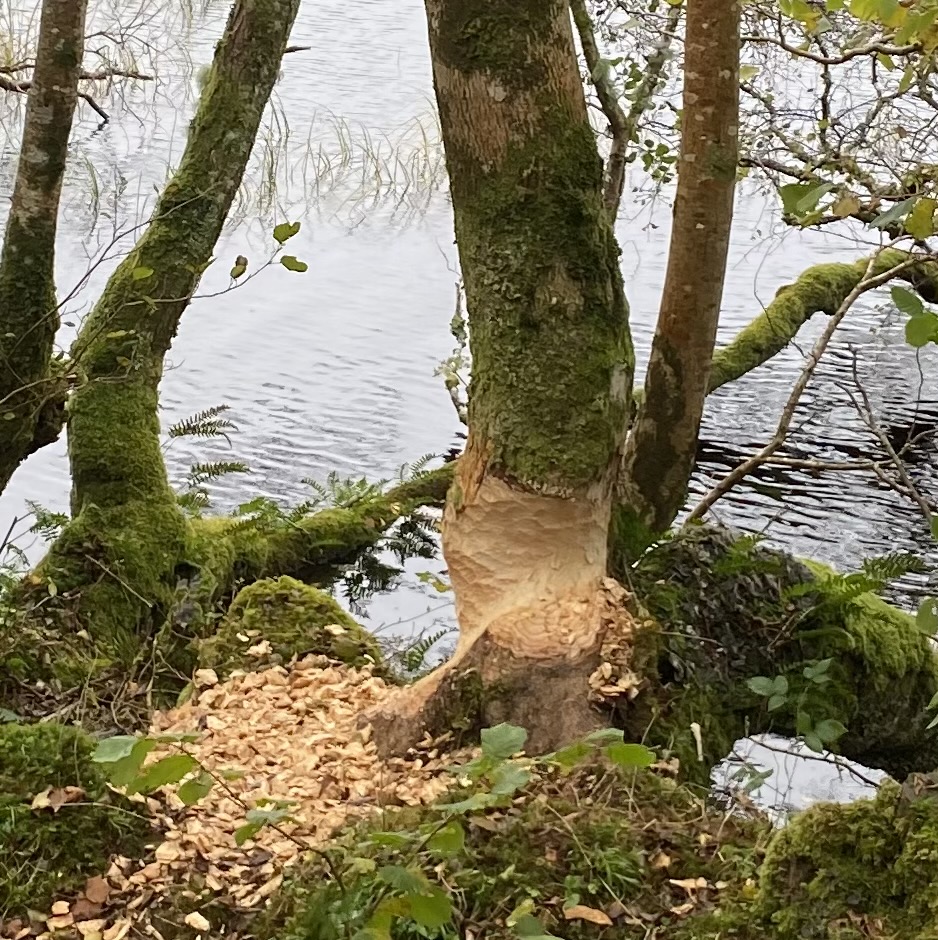 Trying to be active during the autumnal weather is not easy. Walking is considered to be great exercise and mentally uplifting. So taking advantage of walking in the forest trails in and around Mid-Argyll and Kintyre is an ideal activity.
A number of walks are included on the Forestry and Land Scotland website www.Forestryandland.gov.scot It offers 10 walks in a Trail Guide for the Mid Argyll and Kintyre area. Some of the walks are less than a mile long. They are categorised as easy, moderate, and strenuous.
For example, Ardcastle has three wooded hillside walks that are rated as moderate. Achnabreac offers forest trails with great views over Loch Gilp and some of Scotland's most extensive prehistoric rock art. Barnaline's walks take you through Davalich's ancient oak woods and Loch Coille-Bharr offers stunning views and a chance to see beavers.
The walks embrace the remarkable diversity of the Mid-Argyll and Kintrye forests and woodlands, offering stunning views, opportunities to see ancient monuments and watch wildlife. The guide also gives advice on taking care when out walking on hills and in forests.
https://forestryandland.gov.scot/images/pdf/rec_pdfs/Mid-Argyll-and-Kintyre-Map-and-Trail-Guide.pdf
Some more, alternative walks can be found on the link below. Some of these are more adventurous and off the beaten track with uneven surfaces and certainly unmarked ways.
https://www.google.com/maps/d/viewer?ll=56.16153649286181%2C-5.161997670074472&z=12&mid=1pEV8DKQDX2WxF9SKQKUQe-KHJA0